Reliable round-the-clock emergency locksmiths
Broken locks or doors are a serious security issue and should be repaired by a professional locksmith as soon as possible. With ASL Locks, you have experienced and reliable emergency locksmiths available throughout Hampstead and London 24-hours a day, 7-days a week. With over 30 years of experience in the industry, our team of highly skilled 24/7 locksmiths can make sure your home or business is safe and secure in no time. Our average response time is within 15 minutes of receiving a call. When you need us the most, you can count on ASL Locks to be there.
With a response time of just 15 minutes, ASL Locks can provide a professional locksmith 24 hours a day, 365 days a year.
Contact the expert 24/7 locksmiths at ASL Locks today for:
Emergency 24/7 locksmiths
In 95% of cases, we can gain entry to your property without damaging your current locks. In the 5% of cases that damage is necessary, we also offer an on-the-spot lock replacement service so your security will never be compromised.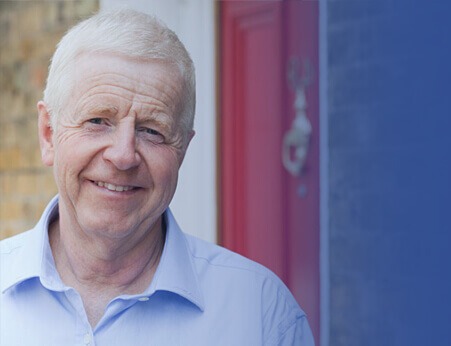 ARE YOU LOCKED OUT OF YOUR PROPERTY?
With our team of mobile master locksmiths, you won't be locked out for long. Using a fleet of motorbikes for extra speed, our qualified professionals will be with you within just 15 minutes. One call to ASL Locks is the quick, simple and efficient way to regain entry to your property.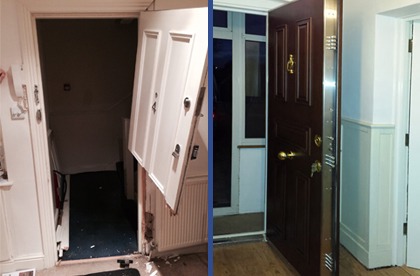 Which door would you prefer to have to keep a burglar out?
For ultimate security get a Titan steel door.

DON'T WAIT OUTSIDE IN THE COLD; CALL ASL LOCKS TODAY FOR A QUICK AND EFFICIENT EMERGENCY LOCKSMITH.
CALL US ON 020 3070 3998 OR