Security keys installed to prevent unauthorized access to your home of business
Contact the expert 24/7 locksmiths at ASL Locks today for: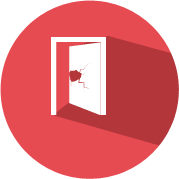 BURGLARY REPAIRS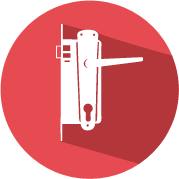 STEEL SECURITY DOORS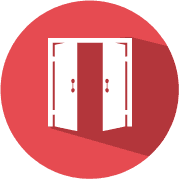 DOOR REPLACEMENTS
REGISTERED KEYS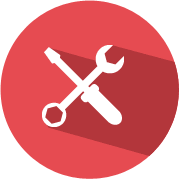 GENERAL LOCKSMITH SERVICES
KEEP ABSOLUTE CONTROL OVER THE ACCESS TO YOUR BUILDING
With thorough records of your key system and thorough checks before any duplicate keys are cut, our registered security keys are an efficient way to safeguard your premises. We can even register your signature, which can be used to authorize duplicate keys in the future. What's more, the registered key locks that we provide are highly secure, resistant to both lock picks and drills.
Need a duplicate of your existing security key? Order it online safely and securely here.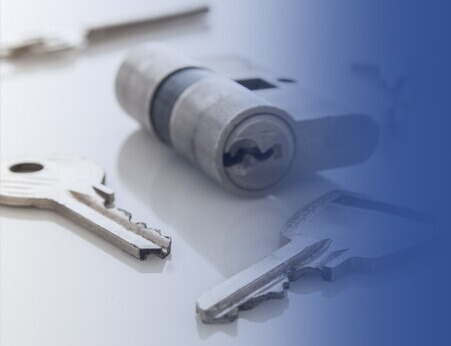 IT'S EASY TO GET KEYS CUT
In fact, most key cutters won't even ask for identification before duplicating your keys. This puts your home or business at serious risk; anyone with access to your keys could reproduce themselves a set without your knowledge, giving them complete, unauthorised access to your building. Security keys from ASL Locks eliminate this problem, providing a unique key system impossible to copy without your approval.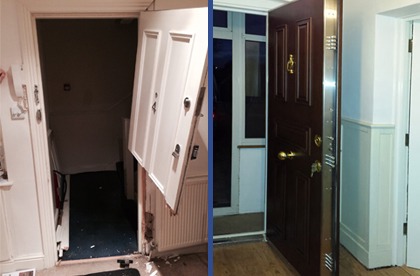 Which door would you prefer to have to keep a burglar out?
For ultimate security get a Titan steel door.

FOR AN ADVANCED LEVEL OF POSITIVE KEY CONTROL, ASL ARE THE TEAM TO CALL.
CALL US ON 020 3070 3998 OR