At Your Door in 15 Min
Covering All Of London
Insurance Approved
Same Day Lock & Door Replacement Or Repair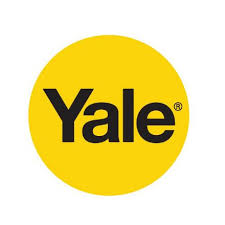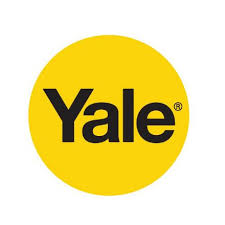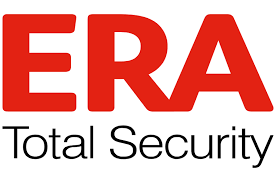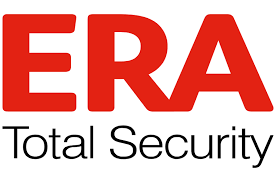 EMERGENCY LOCKSMITHS LONDON SINCE 1980.
FIND OUT MORE ABOUT OUR SERVICES:
We can be with you in 15 minutes using our unique bikes service.
LOCKED OUT? NEED YOUR LOCKS REPLACED?
When you are locked out of your house you can count on a reliable & experienced mobile locksmith to be with you in 15 min.
Our Master locksmiths are fully qualified and can open any lock without damage in 95% of cases. If we cannot pick your lock, we also offer on-the-spot lock change service.
EMERGENCY SAME DAY LOCK, DOOR & FRAME REPLACEMENT AND BURGLARY REPAIRS
Burglars often bluntly force their way into properties, resulting in large amounts of damage to the door and the door frame. Without immediate repairs or replacement, a damaged door or door frame leaves your property and belongings at risk.
Re-securing your property after a break-in is a high priority, not just to keep the rest of your home or business safe, but also for your peace of mind. ASL Locks provide a same-day door replacement service that's quick, simple and, most of all, reliable.
NORMALLY YOUR BUILDING INSURANCE WILL COVER ANY DAMAGE TO DOOR OR FRAME OR LOCKS AFTER A BURGLARY

DON'T WAIT OUTSIDE IN THE COLD; CALL ASL LOCKS TODAY FOR A QUICK AND EFFICIENT EMERGENCY LOCKSMITH.
CALL US ON 020 7722 6681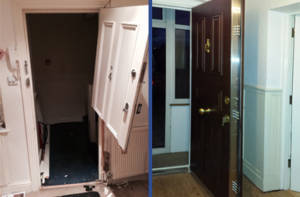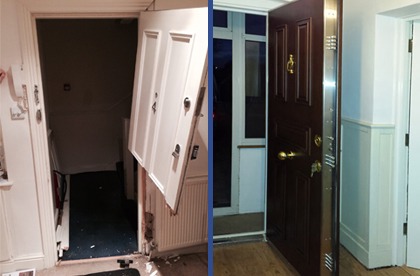 Which door would you prefer to have to keep a burglar out?
On the left is an actual burglary image, showing a wooden door which has been smashed in two by criminals, an approach we commonly see.
On the right is our Titan Steel Door.
TO INQUIRE ABOUT OUR TITAN STEEL DOORS, PLEASE CONTACT US ON