24/7 Emergency Locksmiths
Emergency Door Opening
Lock Replacement
Lock Repair
Re-keying locks service
High Security Cylinders
Banham Locks
Safe Opening

24/7 Emergency Carpenter
Wooden Door Replacement
Door Installation
Door Repair
Door Frame Repair
New Frame Installation

Burglary Repairs
Secure Up
Boarding Up
Security Upgrade
Security Grills
Security Bars
Steel Security Doors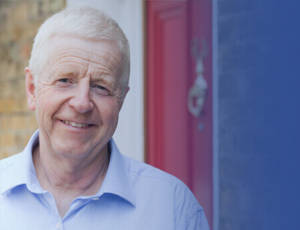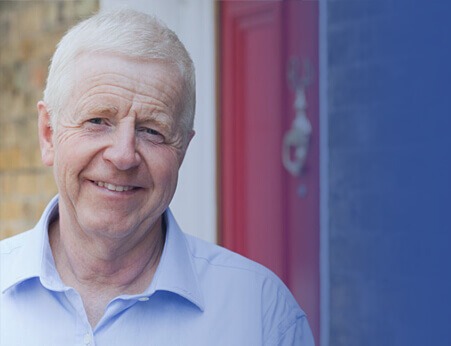 Call Us
020 3070 3998
Email Us
info@locksmiths.london

Locked Out in London? Find a Locksmith Near Me!
Our 24 Hour Locksmith London is just a call away, and we can be with you in 15 minutes using our unique bike service.
DON'T WAIT OUTSIDE IN THE COLD; CALL US NOW FOR A RELIABLE AND EXPERIENCED EMERGENCY LOCKSMITH LONDON.
CALL US ON 020 3070 3998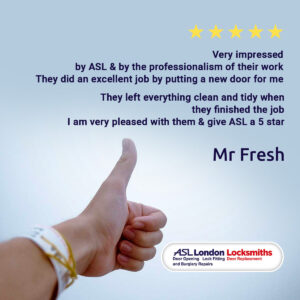 LOCKED OUT?
LOST YOUR KEYS?
Locksmith Near Me: Your Go-To for Lock Replacement!
Our 24 hour locksmith london based can open any door and provide a quick emergency response day or night, regardless of whether your key has broken in the lock or you have locked your keys inside.
In 95% of situations, our fully qualified emergency locksmith london based can open any lock without causing any damage.
If we are unable to pick your lock, we also provide on-the-spot lock replacement.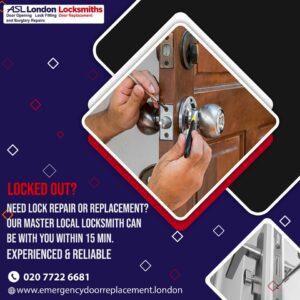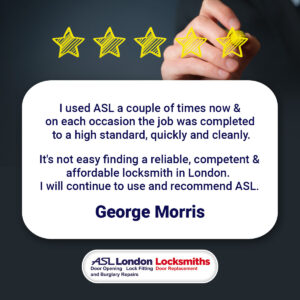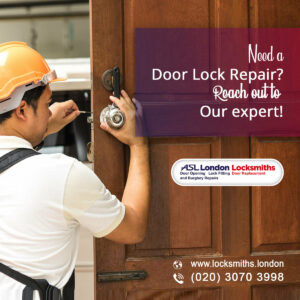 EMERGENCY LOCKSMITH LONDON
GAIN ENTRY/ LOCKOUT
BROKEN KEY EXTRACTION
RE-KEYING LOCKS SERVICE
MASTER LOCK SYSTEM
REGISTERED SECURITY KEYS

CONTROL ACCESS SYSTEM
DIGITAL LOCK
SAFE OPENING
WINDOW LOCK
LOCK REPAIR
LOCK REPLACEMENT –
RIM LOCK, MORTICE LOCK,
DEAD LOCK, SASH LOCK,
BANHAM LOCK, INGERSOLL,
CHUBB, ERA, ETC.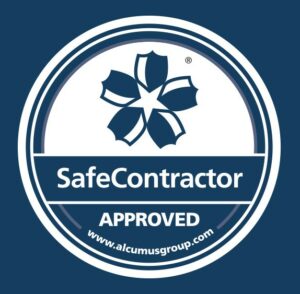 NORMALLY YOUR BUILDING INSURANCE WILL COVER ANY DAMAGE TO DOOR OR FRAME OR LOCKS AFTER A BURGLARY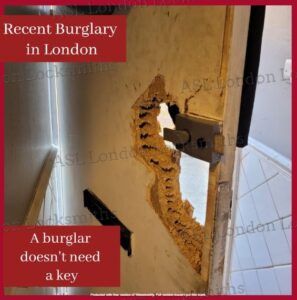 Any burglary damage is normally covered by your building insurance
And therefore you are entitled to have a temporary door fitted while a copy of your original door is being made and the insurance will cover the cost of both doors.
24/7 SERVICE DAY AND NIGHT
SECURE-UP AFTER A BURGLARY.
ANY BURGLARY REPAIR
DOOR BOARDING
OVERNIGHT SECURE-UP
NEW SECURITY LOCKS FITTING
STEP UP YOUR SECURITY WITH OUR
SOLID CORE WOODEN SECURITY DOOR
Not only as a temporary door, we install a SOLID HARDWOOD DOOR. Although paneled doors look attractive, they are weaker and less secure, therefore we do not fit them. Instead, we supply doors with beading to simulate the paneled appearance.
It is crucial to have a strong door and locks installed, especially after a burglary.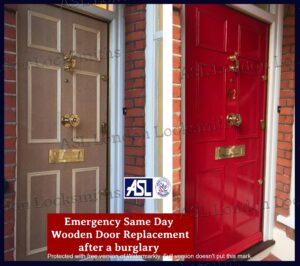 Re-securing your property after a break-in is a high priority, not just to keep the rest of your home or business safe, but also for your peace of mind. We can supply and install a new door for you the same day with all the necessary security features which is a British Standard half hour fire checked door thickness 44mm.
We also dispose of your old door.
Email us for more information
info@locksmiths.london / 020 3070 3998
CARPENTER SERVICES
DOOR REPAIR
DOOR REPLACEMENT
FRAME REPAIR
FRAME REPLACEMENT
HIGH SECURITY CYLINDERS
STEEL REINFORCEMENT STRIPS

EMERGENCY LOCKSMITHS LONDON SINCE 1980.
FIND OUT MORE ABOUT OUR SERVICES: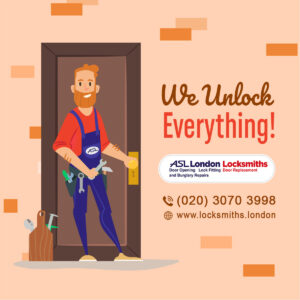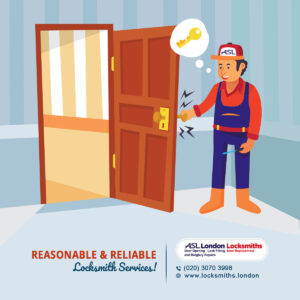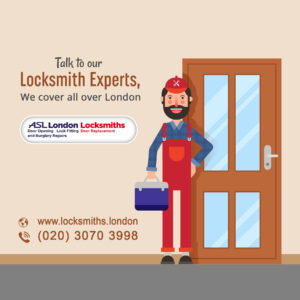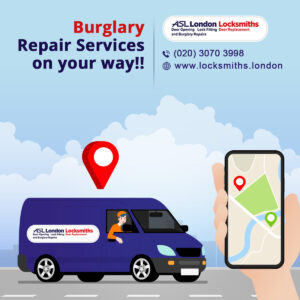 WORKING WITH HOMEOWNERS, BUSINESS OWNERS AND LOCAL AUTHORITIES
We will meet all of your security needs whether you are a domestic or commercial customer. We are highly experienced at handling large volume orders and can work with local authorities on projects such as housing developments and much more. What's more we provide a same-day service, with our 24 hour locksmith london based service, usually attending within 15 minutes of a call out.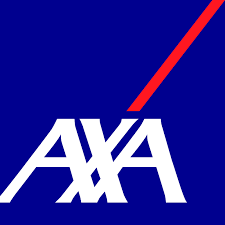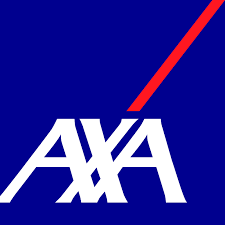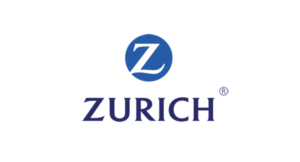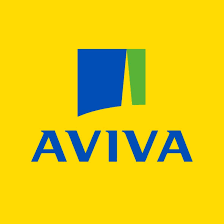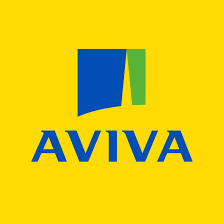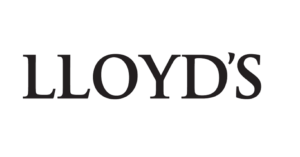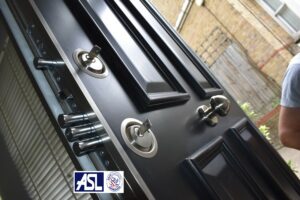 The Titan Steel Door makes a perfect Steel Front or Back Door, or any type of Steel Door. It is also an ideal door for an internal bedroom/ panic door in your home (or business).
TO ENQUIRE ABOUT OUR TITAN STEEL DOORS, PLEASE CONTACT US on
COVERING ALL LONDON POSTCODES / EXPERTISE
Same Day Door Replacement
High-security Cylinders
Emergency Door Opening
Locksmith Services
Break-In Repairs
Additional Security Upgrade
Damaged Door repair
Door Frame Repair
24/7 Burglary Repair
Lock Repair
Lock Replacement
Titan Steel Security Door