Fast, effective and affordable emergency lock repairs
After a break in, repairing and replacing your locks swiftly and safely is crucial to maintaining your security and recovering your peace of mind. The team of experienced locksmiths at ASL Locks in Hampstead provide fast, reliable and affordable emergency lock repairs throughout Hampstead and London. With impeccable credentials and reputation that stretches back over three decades, the workmanship and customer service offered by ASL Locks is second to none. If thieves or vandals have broken the locks on your home or your place of business, you can rely on ASL Locks to put things right again.
Old or damaged locks are a potential security risk. Replace yours quickly and easily with ASL Locks
Contact the expert 24/7 locksmiths at ASL Locks today for:
ON-DEMAND LOCK REPAIRS
With a wait time of just 15 minutes from picking up the phone to reaching your door, our trained locksmiths can provide an on-demand service. With on-the-spot lock repairs, key replacements and a same-day door replacement service, we waste no time in re-securing your property.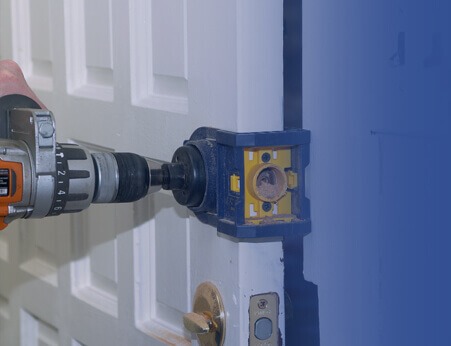 A COMPLETE LOCK REPLACEMENT SERVICE
A damaged lock can dramatically affect your sense of safety and security, especially in a built-up area such as London. ASL offers an entire range of lock replacement services, including replacing old or damaged locks or repairing them after a burglary. We've been working across the London area for over 30 years.

DON'T JEOPARDIZE YOUR SECURITY; CALL ASL LOCKS TO REPLACE YOUR LOCKS AND WE'LL BE WITH YOU WITHIN 15 MINUTES.
CALL US ON 020 3070 3998