24/7 emergency services and low locksmith prices in Islington
COVERING
ALL LONDON
POSTCODES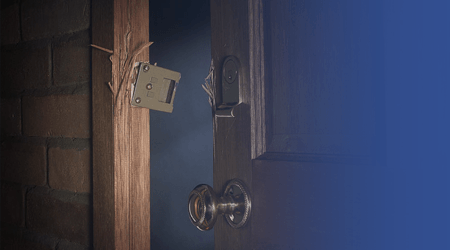 From Angel to Holloway, our locksmiths work 24/7
Whatever the time of day, you can count on ASL Locks to have a fully trained locksmith with you as soon as you need one. With a range of emergency services available, we can reach anywhere in Islington with ease and have your lock fixed or replaced in no time. Our locksmith prices are very competitive and we always provide a full guarantee for all our work, so you can trust us to provide a top class service whenever you call on us.
[gravityform id="2″ title="false" description="false"]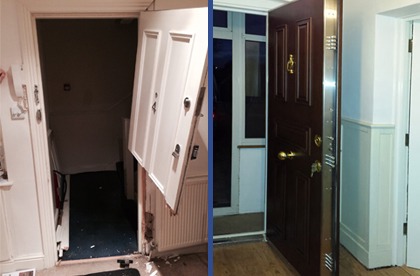 Which door would you prefer to have to keep a burglar out?
For ultimate security get a Titan steel door.

Call 020 3070 3998 to request our 24/7 emergency locksmith services or for information on our locksmith prices in Islington.