Call on Camden's trusted emergency door locksmith service
OUR FLEET OF LOCKSMITHS ON MOTORBIKES CAN REACH YOU IN JUST 15 MINUTES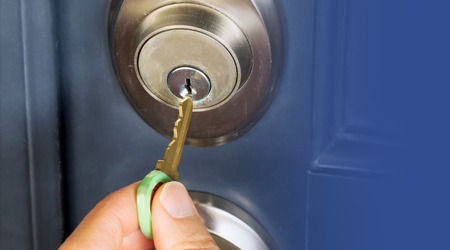 Our door locksmith service in Camden will have you sorted in no time
Had a burglary or lost your keys in Camden? We know it can be stressful or worrisome, which is why every ASL Locks door locksmith aims to reach you within 15 minutes of your call. When you're in a tough spot and need our services quickly and at a fair price, call on us and we'll help however we can, whether you're in the heart of Camden Town or another part of north London.
[gravityform id="2″ title="false" description="false" ajax="true"]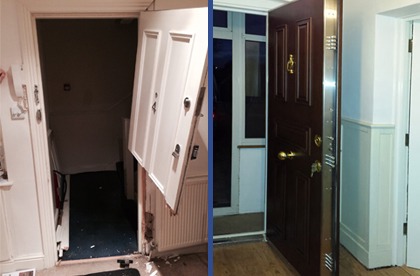 Which door would you prefer to have to keep a burglar out?
For ultimate security get a Titan steel door.

Our door locksmith service covers all of Camden, so call us on 020 3070 3998 today for a fast and reliable service.