Holland Park's specialists in digital lock installation
IF YOU'RE LOCKED OUT, JUST CALL US- WE'RE AVAILABLE 24 HOURS A DAY IN W8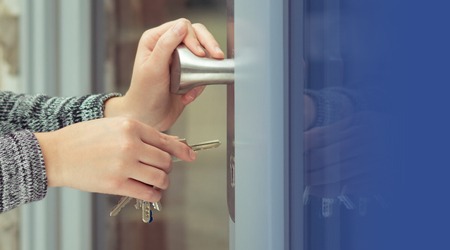 Holland Park and Shepherd Bush's tried and tested local locksmiths
No matter where you are in the beautiful areas of Holland Park and Shepherd's Bush, ASL Locks is able to have a locksmith with you fast. Our average response time is just under 15 minutes, which means no long waits for tradespeople in the cold. What's more our skill and experience means most work is completed without damage to existing doors and locks, saving you another headache. We have decades of experience in digital lock installation, door replacements and other locksmith services, so we're ready to handle all your needs – simply give us a call day or night and we can take care of the rest for you.
[gravityform id="2″ title="false" description="false"]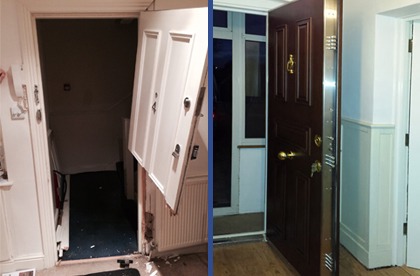 Which door would you prefer to have to keep a burglar out?
For ultimate security get a Titan steel door.

Whenever you need a professional digital lock installation in Holland Park, simply call 020 3070 3998 and rest assured that we'll take care of the rest.