Protect your possessions with our superior safes
Making sure that important documents, data, cash and valuables are always secure can be a difficult proposition. With the range of sturdy and secure top quality safes from ASL Locks, you can rest easy knowing your important items are completely protected. Safes are a fantastic deterrent to would-be thieves or intruders and a cost-effective way of securing precious or expensive items. ASL Locks in Hampstead can help you keep your valuables securely under lock and key with our great range of affordable and dependable valuable item safes. We operate throughout Hampstead and London and have a wealth of experience providing safes to homes and businesses across the capital, so you can trust us to find the right safe for your precious valuables.
SOME THINGS CAN'T BE REPLACED. ENSURE THEIR PROTECTION WITH OUR RANGE OF SAFES.
Safeguarding the objects that you can't afford to lose
Keys, money, valuable items, important documents. All these objects are at risk of theft unless they're kept under lock and key. ASL Locks in Hampstead offer a complete range of digital combination lock safes to ensure the protection of your possessions.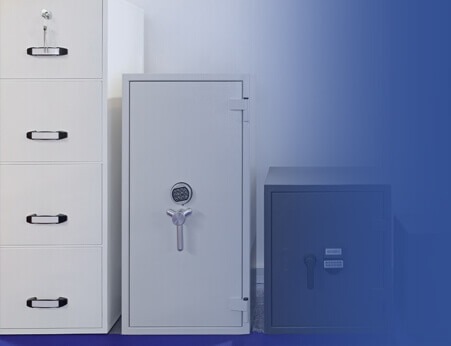 Trust our safes to keep your business files secure
Laws such as the Data Protection Act 1998 require you as a business to take certain security precautions regarding the personal information of customers and staff. Keep this information secure by installing a safe from ASL Locks.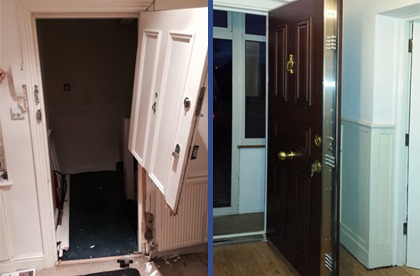 Which door would you prefer to have to keep a burglar out?
For ultimate security get a Titan steel door.

If you're looking to improve the safety of your workplace, especially for children or animals, choose a door closer from our range.
CALL US ON 020 3070 3998 OR