Your local quick response locksmith serving Kensington
WE'VE BEEN REPAIRING LOCKS IN THE KENSINGTON & SW7 AREA FOR OVER 30 YEARS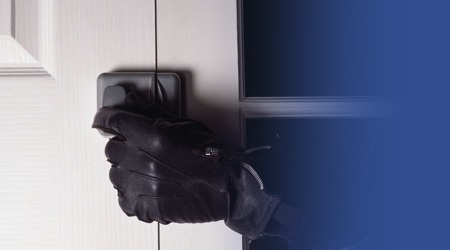 Whether you're by the Thames or by Hyde Park, you can rely on our quick response locksmith team
In the heart of London, Kensington has been a part of our business for years. Across the Royal Borough of Kensington and Chelsea we have a solid reputation for getting to homes and businesses quickly and well-prepared, whenever they are in need. If you're locked out of your home or need us for something else, simply give us a call and we will put things right in no time.
[gravityform id="2″ title="false" description="false" ajax="true"]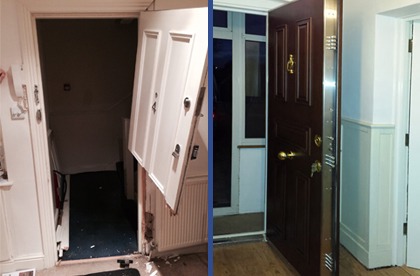 Which door would you prefer to have to keep a burglar out?
For ultimate security get a Titan steel door.

Locked out? Broken door? Call Kensington's quick response locksmith team at ASL Locks any time of day on 020 3070 3998.