Wandsworth's trusted and affordable locksmith
IF YOU'RE LOCKED OUT, JUST CALL US – WE'RE AVAILABLE 24 HOURS A DAY IN SW18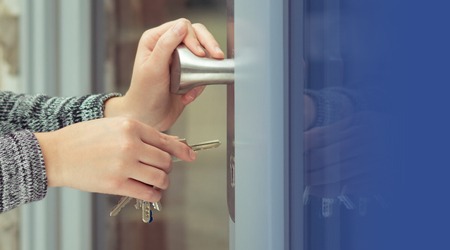 Get your locks and doors fixed fast with our round the clock service
We've been helping families and businesses throughout Wandsworth and across London for over 30 years, keeping their homes secure and helping them out in times of need. When you're locked out and in need of assistance, our emergency locksmiths endeavour to be with you within 15 minutes, meaning you can get the job done quickly and carry on with the important things in life. Our affordable locksmith services are only carried out by highly qualified professionals, which is why we're happy to offer a full guarantee on all the work we do.
[gravityform id="2″ title="false" description="false" ajax="true"]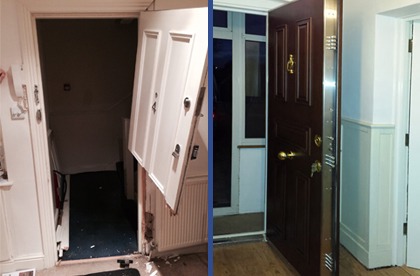 Which door would you prefer to have to keep a burglar out?
For ultimate security get a Titan steel door.

Don't let a snapped key keep you out; call our 24/7 team on 020 3070 3998 for an immediate response and a reliable, affordable locksmith service in Wandsworth.