Bermondsey's reputable local emergency locksmiths
IF YOU'RE LOCKED OUT, JUST CALL US- WE'RE AVAILABLE 24 HOURS A DAY IN SW2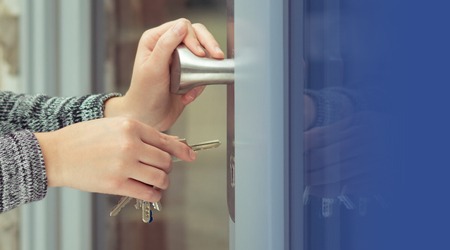 If you've had a break-in or need a quick lock change, call our dedicated emergency locksmiths in Bermondsey
With a team of specialists available 24/7 and with you on average within 15 minutes, ASL Locks is able to provide a first-rate emergency locksmith service to the people of Bermondsey and south London. Whether it's for a simple lock change or replacing an entire door and its frame, owe aim to reach you as quickly as possible. Our professionals work fast and create minimal damage to your locks and doors, making ours a hassle-free service you can rely on. 
[gravityform id="2″ title="false" description="false" ajax="true"]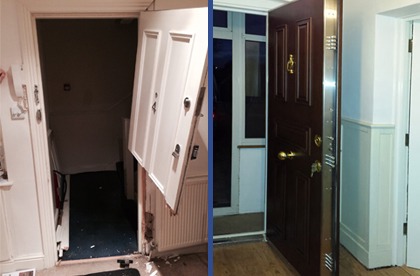 Which door would you prefer to have to keep a burglar out?
For ultimate security get a Titan steel door.

If you need a lock change, door replacement or safe installed, you can count on our experts. Call ASL Locks on 020 3070 3998 today.